Latest News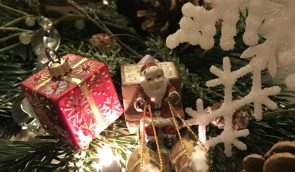 🇫🇷 Bonjour toutes les personnes ! Je recommencerai avec plusieurs cours à partir du 10 décembre...
Japanese cookery workshops near Lausanne, Switzerland
Would you like to see how I make these Japanese recipes, and to learn my tips? When you come to one of my Japanese cookery workshops, we prepare and cook a menu together in a small group, then we eat together. To find out about our current workshops, click here: Regular workshops
A selection of recipes from my classes
Il n'y a aucun événement à venir à afficher pour le moment.