All Recipes or Posts by
MatchaGreen
Show Recipe
Show Post
Choisissez votre cours préférée, cliquez sur la page, puis choisissez en français s'il vous plaît. Je vous remercie!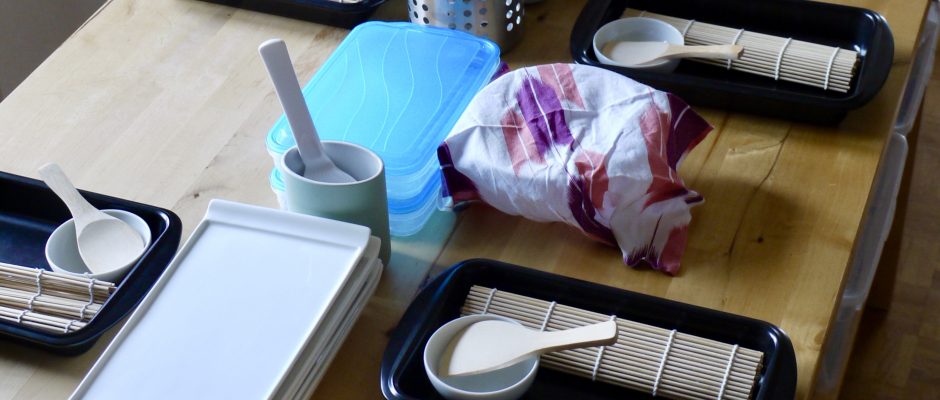 Cooking Classes Summer 2019 at MatchaGreen Cours de Cuisine été 2019 chez MatchaGreen Here is the cooking class schedule for this summer 2019. There is a new class for children as well as child & parent sushi classes this year. Also, there are our usual classes for adults. Will you have any guests during the […]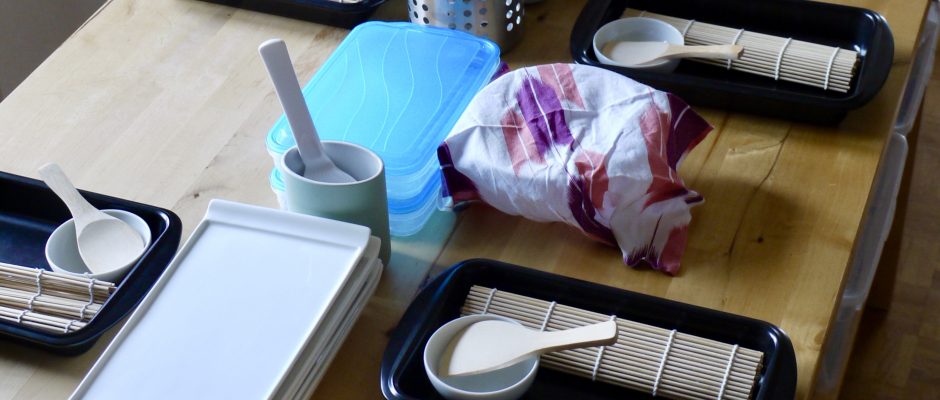 Click for workshop details Workshop Calendar Contact theMatchaGreen
New workshops
Subscribe to newsletter
Get up-to-date information about new classes and offers from theMatchaGreen straight in your inbox! Just enter your name and email address below to receive my newsletter. You can unsubscribe at any time.
Upcoming Workshops