Cooking Class Gift Vouchers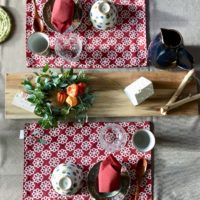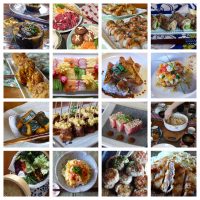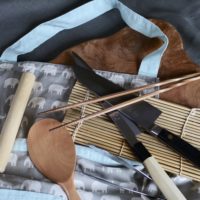 This is a great gift idea for someone who loves cooking, for birthdays, for anniversaries, and for treating yourself! MatchaGreen provides different types of voucher.
A one class voucher valid for any class
Bon cadeau pour un atelier valable pour tous les cours
CHF115
*
A "pair" voucher, valid for two people for any class
Un bon pour une "paire", valable pour deux personnes pour toutes les classes
CHF225
*
A voucher for your specific choice of class
Un bon pour le cours spécifique de votre choix
Your particular choice of cooking class can be a gift voucher too. Please check our website and mention the class name on the voucher order form.
Conditions of usage
The voucher will be sent to the e-mail your address.
Vouchers can be prepared with the face value removed for gifts, on demand.
All vouchers are valid for 10 months from the voucher issue date.
Payment
I will send you an "IBAN" number after your voucher request or Twint.
If you have any questions please contact theMatchaGreen.