Holiday Cooking Workshop
Sushi Making (take away after the workshop)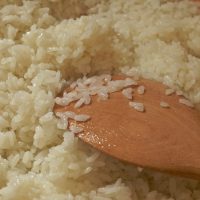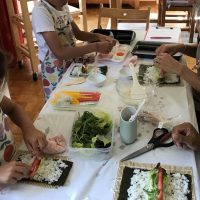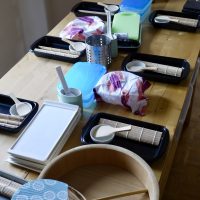 You will learn
How to prepare sushi rice
How to make sushi shape (4 different types)
*Please note that the content of this workshop is not exactly the same as that of a regular sushi class.
*The class takes between 1.5 hours and 2 hours. At the end you take away the sushi you've made.
Price
CHF140 per groups of children & parents (children aged 6-10, must be accompanied by an adult)
*CHF 50 for each additional child, CHF 70 for each additional person over 11 years.
Please note:
Children aged 11 and over can participate individually.
There must be an adult accompanying the child who age 6-10 years.
We allow one adult with one child, or with a maximum of three children with additional cost.
If you have any other questions, please contact us.
See you there!