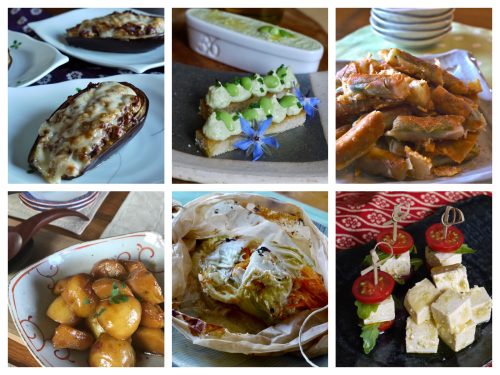 It's time to start thinking about the festive season. How will you celebrate this year? This is the year to get together with family, friends and colleagues!
From November, the 'Japanese Home Cooking' menu will change. This time we will be cooking dishes that can all be prepared in advance and finished last minute. We will also be cooking several dishes using the recently popular Japanese condiment 'miso'. Let's cook together and enjoy the season together. This menu is also suitable for vegetarians. Please let us know when you register.
If you are looking for a private event such as a team building, birthday or hen party, , , I would be very happy to have a class with you. I can tailor a menu to suit your budget and requirements.
Feel free to contact us for more information, please. (To avoid misunderstandings, please contact us by email).