Hi everyone, I'm very happy to announce about the classes starting in May. There is a new class, "Oven Katsu & Curry" class!
The all classes that are currently being run at my house are cook and take away classes and will be offered at a special price.
As soon as the COVID regulations change I will change the format and price of the classes.
Private classes in your own home are also available. You can choose from a selection of classes or I can customise a class for you. For more information and details, please feel free to contact me.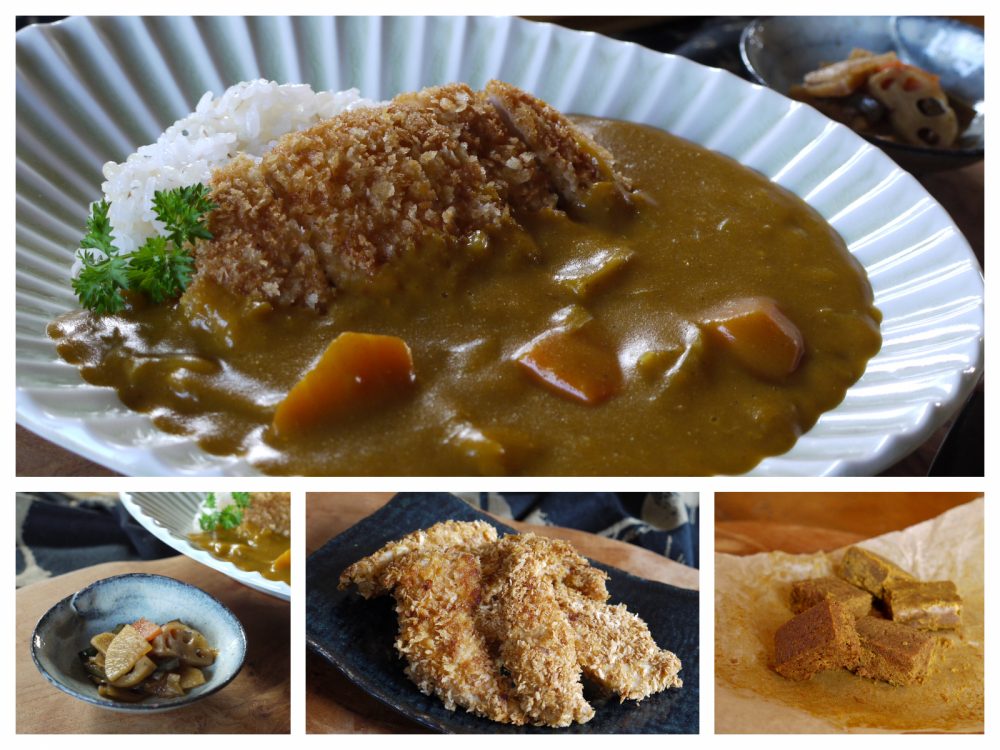 * Please note that due to COVID19 regulations, all schedules are subject to change.
1. Sushi Making Basics : CHF95p.p. (special TAKE-AWAY price)
2. Gyoza Set Menu : CHF80p.p. (special TAKE-AWAY price)
4. Japanese Patisseries : CHF70p.p.
Daifuku-mochi (Black sesame mousse filling)
Dorayaki (anko & matcha cream filling)
*Take-away classes do NOT include homemade desserts.
If you would like to have a private class in your place, other menus and custom menus are also available. Please feel free to contact me for more information.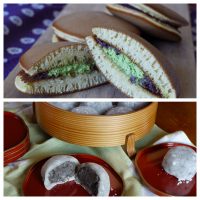 In view of the ongoing health situation, the classes will take place with the following conditions:
– Classes are for a maximum of 4 people at my place.
– Classes are available at theMatchaGreen or at your place (contact me for the details).
– Please wear masks all the time and observe social distancing.
– At theMatchagreen we will follow the governments health guidelines.
– If you or someone in your family is ill, please NOT HESITATE to CANCEL the class, even immediately before. I will send you a voucher for the same value, valid for one year.
This is a request to all visitors to theMatchaGreen. If you have any questions about our classes, please do not call us directly. Please use email, facebook or instagram. This is mainly to avoid misunderstandings between us. Also, I receive a lot of sales calls and I am not sure if the call is about the cooking class or not. And it's not always possible for me to take all the calls. Thank you for your understanding and cooperation.
If you have any question about the classes or requests, please feel free to contact me.
I look forward to hearing from you.
theMatchaGreen
Akiko