Japanese Cooking Class
Vegetarian with Japanese Food : CHF100
Sushi, ramen, gyoza and okonomiyaki are popular, but how about some Japanese home cooking? You can learn many Japanese traditional and fusion vegetarian meals at this class.
*The menu will be repeated several times, but is subject to change without notice.
---
Menu from September 2021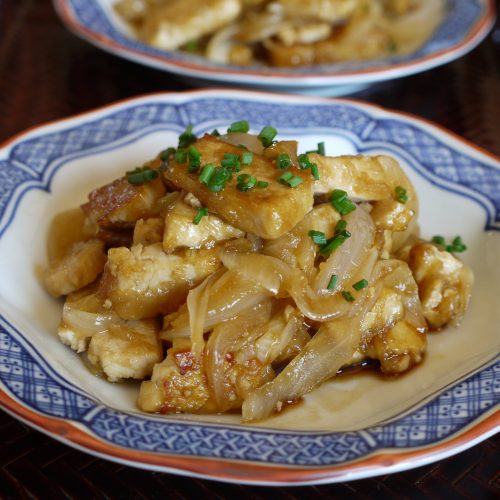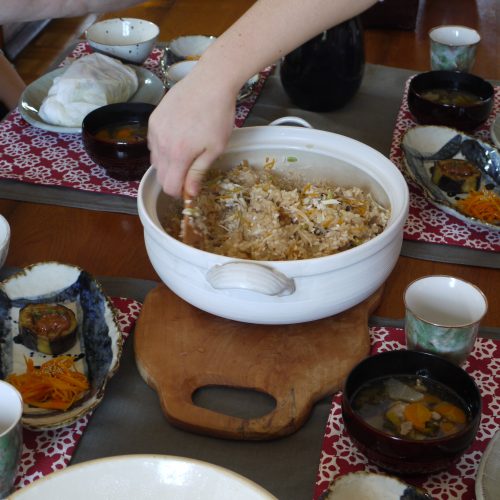 *   *   *
Tofu in shougayaki style (Japanese style ginger tofu stir fry)
Gomaae with vegetable (Vegetable salad with sesame sauce)
Chawanmushi (Japanese savoury custard)
Takikomi-gohan (flavoured Japanese cooked rice with vegetables)
Miso soup
* A dessert and Japanese tea are including.
  *  *   *